Space Survival
Space Survival – 3D Shoot'em Up Video Game
Developer: Ali Soltanian Fard Jahromi
Publisher: Soltanian Games
The milky way galaxy has become a warzone. A space empire called "The Sheyertonian Empire" has been stealing resources from The Valeratonac Empire. The Sheyertonians will take as much resources from the Valeratonac at any cost. Even if that cost is the lives of many. You are part of the Valeratonac. Your mission is to find and take down their most powerful ships so their main bases can be taken down.
Play for free on Steam:
https://store.steampowered.com/app/1559850/Space_Survival/
Invasion Resistance 2
To download the game visit the Steam Store link: Invasion Resistance 2.
In the year 2056, 21 years after the failed Zooxian invasion, the Zooxians came back with a stronger invasion force to conquer Earth. The Earth Protection Association was defeated. The sole survivor, Major Stevens, badly injured from his encounter with the Zooxians, contacts his old commanding officer, the Colonel, to take back the planet.
The sequel to Invasion Resistance is more action packed, has improved game-play and 13 maps.
Developer: Ali Soltanian Fard Jahromi
Graphics: Ali Soltanian Fard Jahromi
Cut-scenes: Ali Soltanian Fard Jahromi
Game-play screenshots: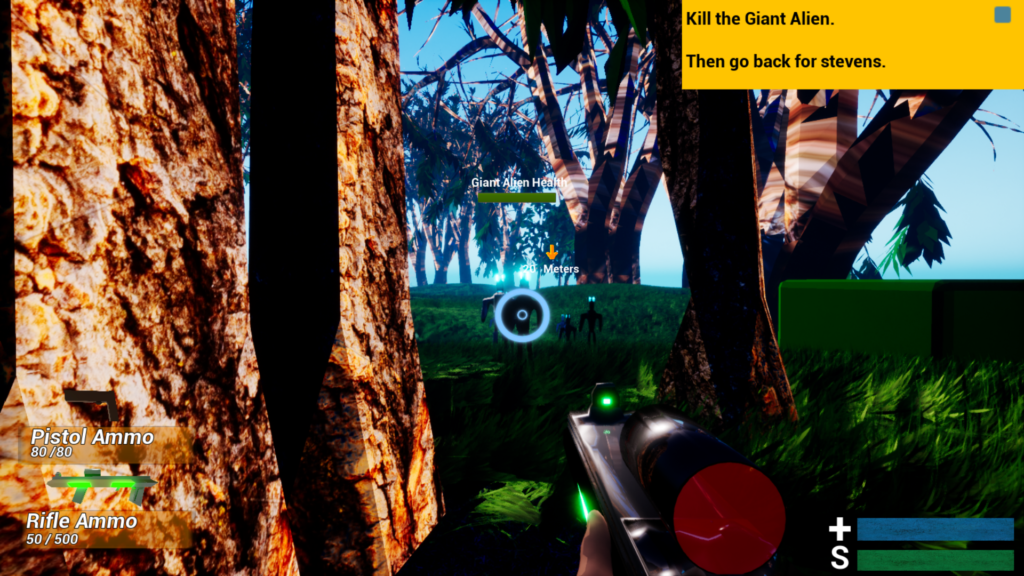 IMDb: https://www.imdb.com/title/tt13032290/
Interview on Radio New Zealand (Radio NZ):
https://www.rnz.co.nz/national/programmes/standing-room-only/audio/2018769917/young-game-developer-turns-his-eye-to-film
Invasion Resistance
Download: https://gamejolt.com/games/InvasionResistance/464831
Trailer: